PELLE LUCIDA? OPACIZZATELA!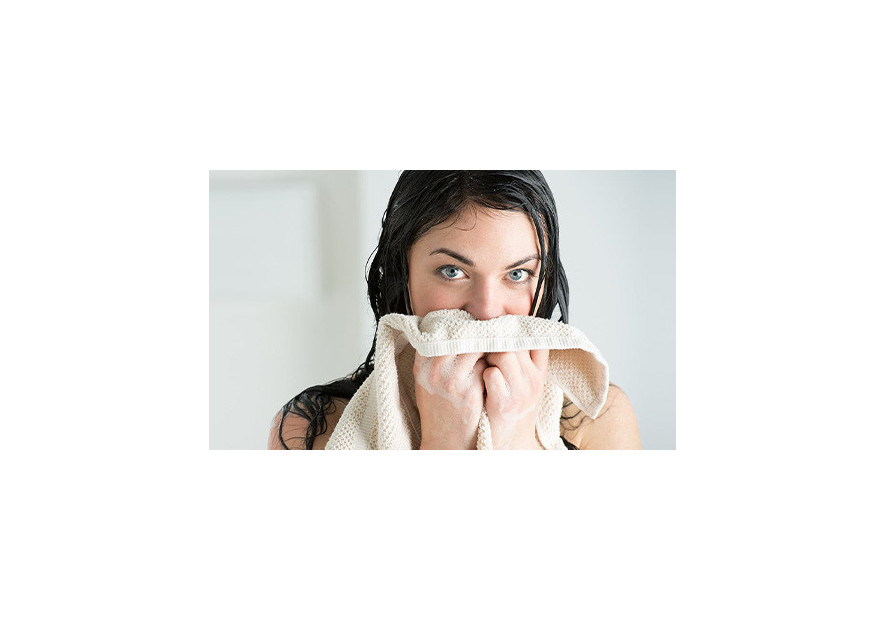 If your face also appears greasy and shiny, especially in the forehead-nose-chin T-zone, and you feel your skin thick to the touch, then you have oily skin. You have a skin type characterized by an overproduction of sebum which makes it oily and with dilated pores. Although oily skin is a very common imperfection, it is not always treated in the most correct way to counteract it. The most common mistake is in fact to "dry" the skin with excessively aggressive products, which only stimulate an even higher  production of sebum.
How should you intervene, then? If your skin is oily you have to… mattify it!
We can summarize how to mattify your skin with four simple tips.
1. Daily cleaning: the watchword is "be gentle" First of all, you must never make the mistake of using aggressive cleansers on your face, because you would get just the opposite effect: the drier the skin, the more sebum it produces. It is important to wash oily skin carefully,  as the lipid layer that accumulates on the face becomes a receptacle for bacteria, which in the long run inflames the already clogged pores, giving rise to pimples. When choosing your detergent, avoid those rich in foam and prefer formulations based on salicylic acid, beta-hydroxy acids, zinc. It is then necessary to rinse delicately with warm water and dry the face with light dabs using cotton towels, without rubbing so as not to stress the skin. Finally, remember to free your skin from make-up every evening: this is essential not only to cleanse it of the impurities that accumulate on your face during the day, but also to let your skin breathe and prepare it for a night's rest which will help to regenerate it.
2. Toner for oily skin? Always without alcohol! After washing and drying the skin of your face, you can use an astringent tonic as long as it does not contain alcohol. Prefer toners with soothing natural extracts and with antibacterial substances, which act on imperfections and disinfect your epidermis. If you want to gradually refine your facial skin texture, there are many types of waters enriched with small percentages of glycolic acid, which slowly removes dead cells and helps to give your skin a smooth and bright appearance.
3. Don't avoid cream and moisturizer if you have oily skin. Many people often make the mistake of not hydrating their skin because it is oily, because we tend to think that applying a face cream makes it greasy. It is actually necessary to apply a moisturizer even on oily skin. You just have to pay attention to its consistency: choose it light and purifying, based on glycolic acid or alpha-hydroxy acids, especially if your main problem is blackheads. If, on the other hand, you are looking for a "fresh effect", you can opt for a gel or serum, which absorbs faster and feels less on the skin.
4. Exfoliate to remove dead skin cells Finally, the last tip to mattify the skin is to use exfoliating creams or gels once or twice a week: they are products that perform a gentle peeling, remove dead cells and prepare your skin for the formation of new ones. In case of oily skin, exfoliation is essential, as it is exactly the dead cells that gather in the pores together with the sebum, those that give life to blackheads.
There are two main causes of oily skin. - Hormonal changes, which cause a more intense work of the sebaceous glands; - Changes in temperature between the external environment and enclosed spaces. In fact, you could have noticed that in summer this skin phenomenon intensifies also due to the increase in sweating.