SUMMER IS COMING: LET'S FIGHT WATER RETENTION WITH COLD.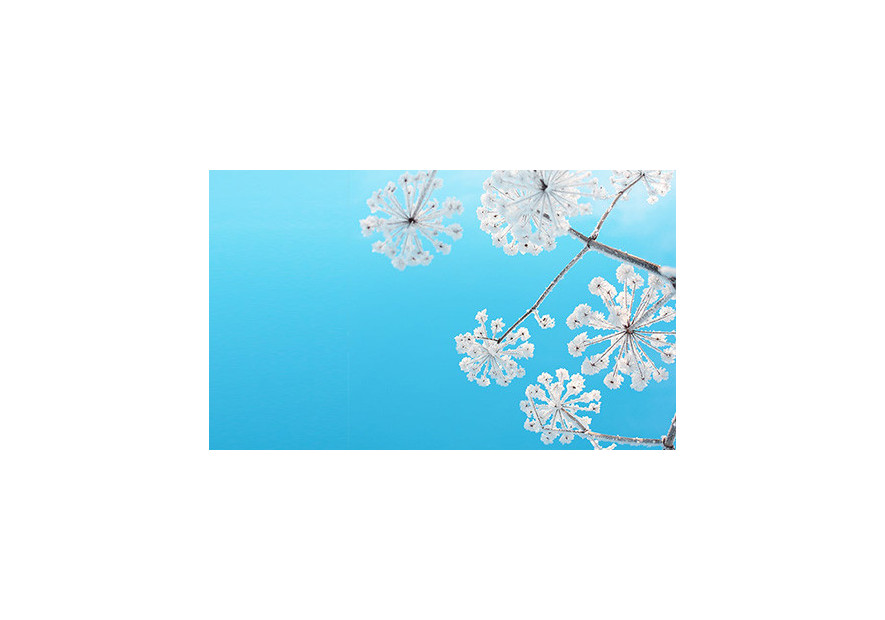 With the summer and the increase in temperatures, some "undesirable effects" can get worse, such as the most evident manifestations of water retention, swelling and sense of heaviness in the legs and ankles. To counteract these phenomena, there is nothing better than professional treatments and specific cryo-action products.
Cold temperatures ("kryos" in Greek means "ice") do not only give a pleasant feeling of relief and lightness. This type of treatment especially counteracts vasodilation with a visible improvement in the functioning of circulatory, lymphatic and metabolism systems.
The active ingredients contained in products with "ice" effect aim to activate the metabolism of fat cells, promoting the drainage of excess liquids, improving microcirculation and skin elasticity. If these treatments are combined with a healthy lifestyle, controlling diet and taking care of physical exercise, excellent results can be obtained to meet the summer with silky, smooth skin with a more homogeneous and compact appearance.
Cryo-action treatments effectively fight:
- Water retention
- Diffuse edema
- Swelling and heaviness of the lower limbs
- Skin relaxation