About

UNIQUE, EXCLUSIVE, PERFORMING
For every problem, a solution
STRENGTHS
30-year long of expertise in the dermatological and aesthetic medicine domain.
High quality standards, efficient and highly tolerated products.
Immediate and durable results.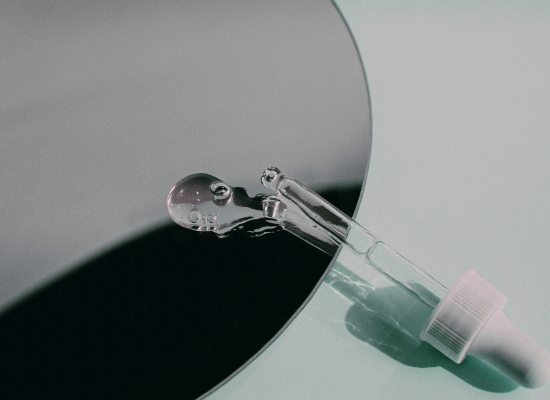 FORMULATIONS
Functional active principles and performing products to effectively respond to needs and skin blemishes of every age. We use Active Principles in the higher functional percentage to target each problem and skin need.
Safe and dermatologically
tested products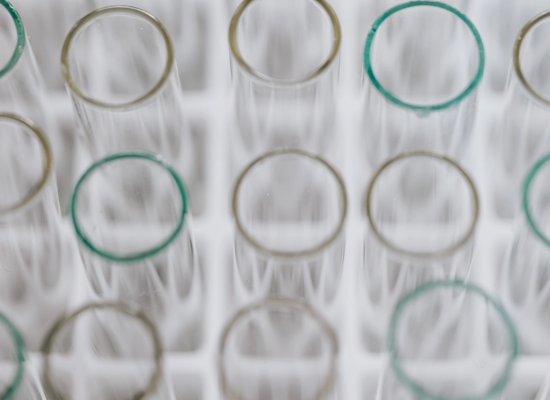 ULTRA PERFORMING PROFESSIONALS PROTOCOLS
A team of professionals that will guide you through tailor-made treatments in the cabin, to be integrated with home-use products. Thanks to its active principles and formulations, Dermatrophine Pro ensures you highly advanced and durable results.
SUSTAINABLE FORMULATIONS
Raw materials used do not cause forest impoverishment and have no impact on the sea ecosystem. Parabens, petrolatum, micro plastique, paraffin, and polymers detrimental for the environment (D4 and D5) are not used. We choose packaging with the minimum environmental impact. Production, where possible, is made cold to reduce electric energy consumption.