CELL
Serum designed to reduce imperfection caused by localized fat.
Price
€29.51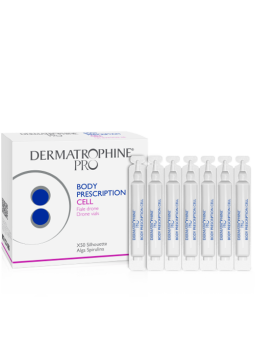 CELL
Ideal foractively fighting cellulite nodules and the imperfections of orange peel skin type. Performs a lipolytic action, reduces lipogenesis and adipogenesis.
Price
€37.70
CELL
Formulated with three synergistic actions to actively combat cellulite nodules and orange peel skin.
Price
€25.41