Magazine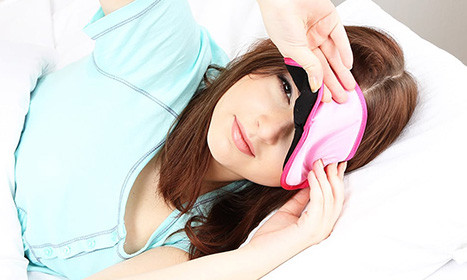 FACIAL SKIN: REGENERATION STARTS WITH SLEEP
Defined as "restorative", it is good not only for the mind, but also for the skin.
LEGGI ORA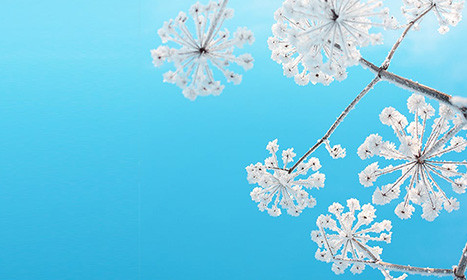 SUMMER IS COMING: LET'S FIGHT WATER RETENTION WITH COLD.
The ideal time for "cryo action" treatments and products.
LEGGI ORA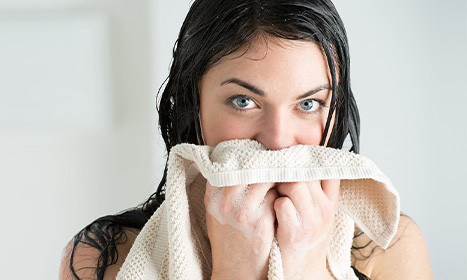 PELLE LUCIDA? OPACIZZATELA!
Oily skin is a very common blemish often related to greasy or combination skin, characterized by pimples and widespread blackheads.
LEGGI ORA